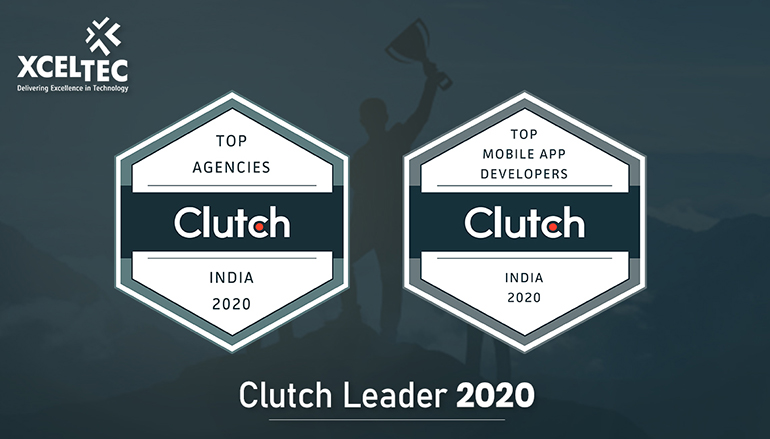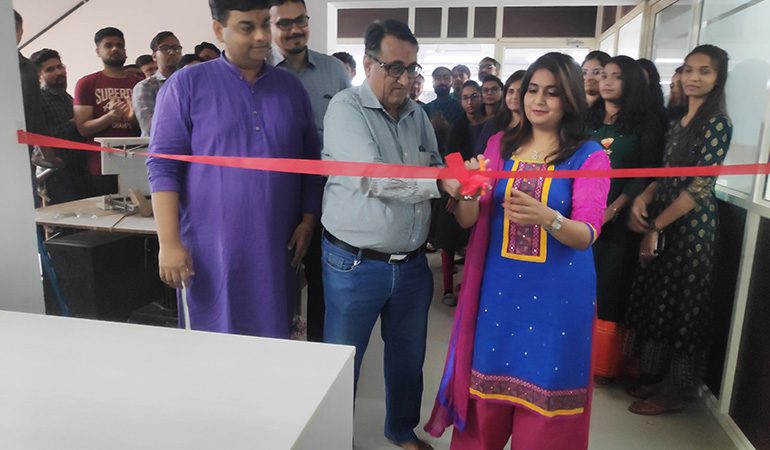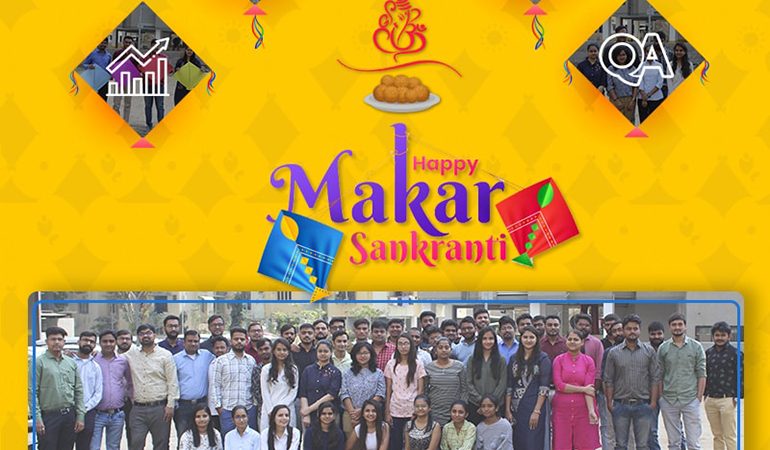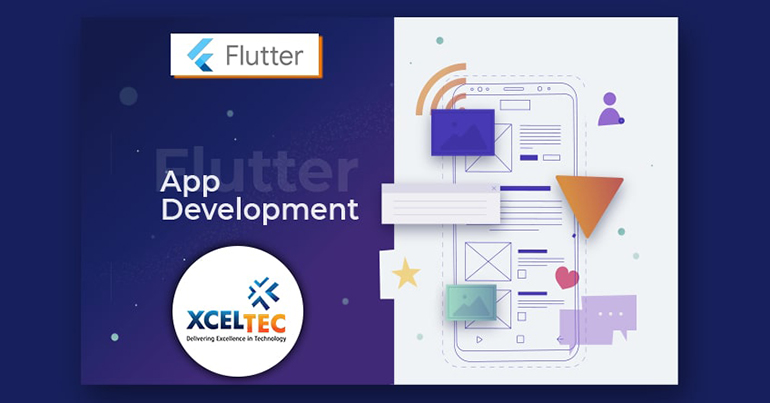 Android, Android Apps Blog, Apple, Application Development, Apps, Development, Flutter, Flutter Development, Flutter Mobile App, iPhone & iPad, IT Services, Latest Technology, Software Company
These days, the competition among the business is ferocious than it ever has been. This completion ratio forcing IT Companies to continuously research for something new to stay on the top in their industry.
Read More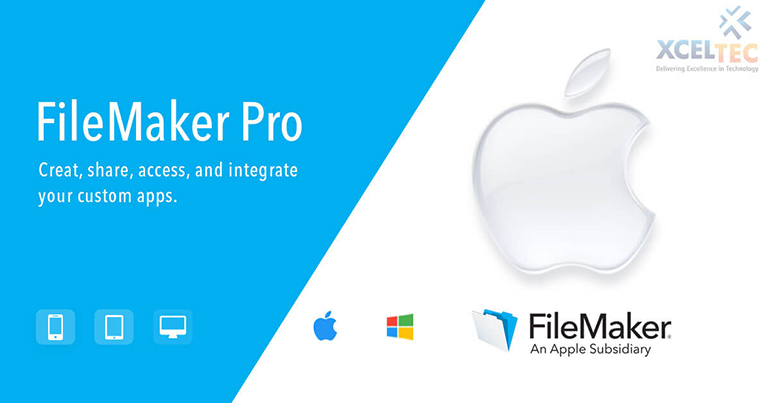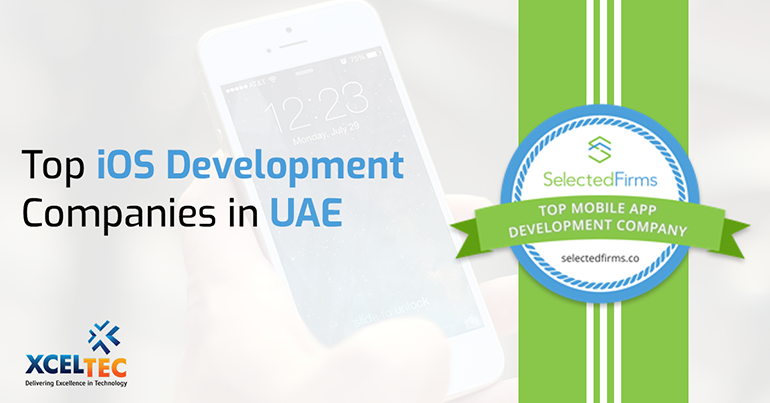 Achievements, IT Services, News, Software Company
Introduction XcelTec Glorifies Among the Top iOS Development Companies in UAE at SelectedFirms. XcelTec is very pleased to have got this recognition of our excellent services and skills from SelectedFirms.
Read More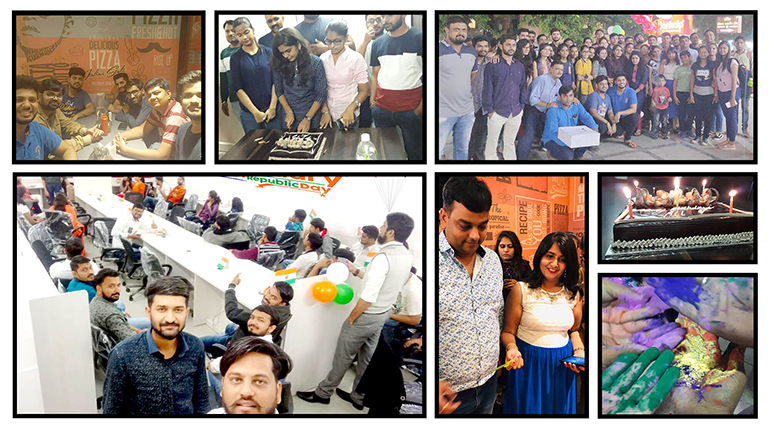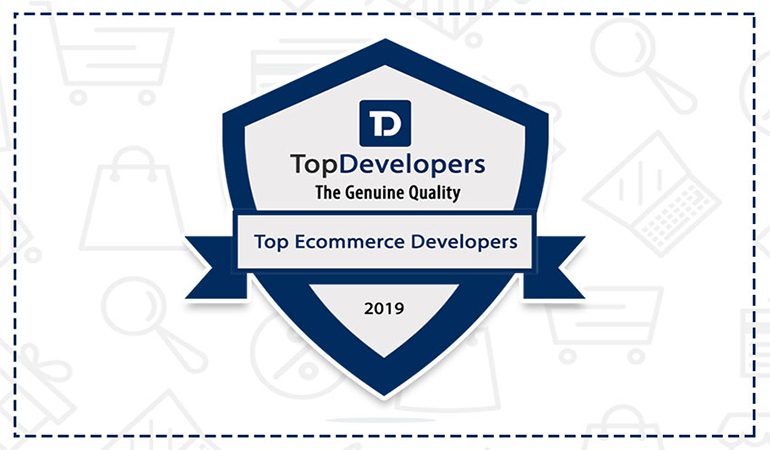 Achievements, IT Services, News, Software Company
XcelTec Glorifies Among the Top eCommerce Development Company in Australia at TopDevelopers.Co About XcelTec XcelTec is one of the leading Web and Mobile App Development Companies in the software industry providing
Read More