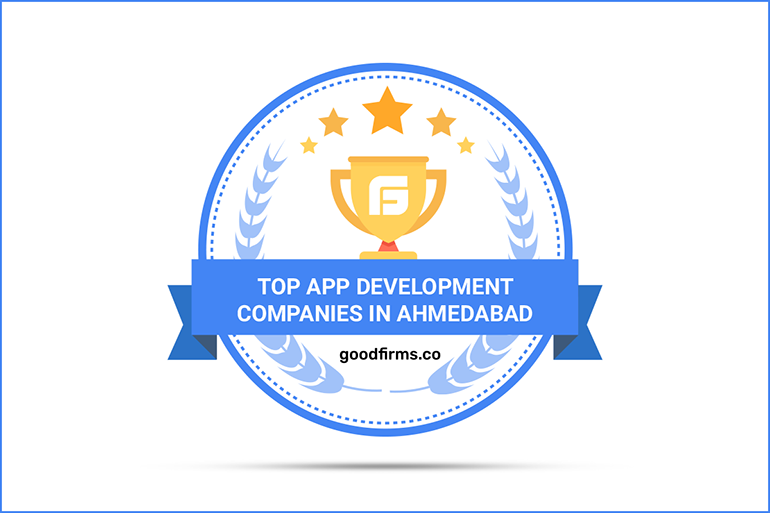 XcelTec Interactive Outshines at GoodFirms & Ranked as Top App Development Company
Grasping clients' issues fully to develop smart tech solutions sensibly would soon endow XcelTec Interactive as one of the Top App Development companies and services providers in Ahmedabad at GoodFirms.
Established in 2016, XcelTec Interactive is an enterprise solution provider in software outsourcing and offshore development. Based in Ahmedabad, India, the organization mainly serves its clients from countries like the USA, Australia, and European regions. Moreover, the professionals at XcelTec Interactive hold expertise in Microsoft technology, E-Commerce, Mobile Commerce, Mobile Development, and Open Source Technology.
With a mantra of "Delivering Excellence in Technology," experts consistently convert clients' needs into innovative & worthwhile solutions. Furthermore, the foundation maintains transparency, satisfaction level & integrity by offering its valuable clients solutions built on the pillar of work ethics & endless innovation.
The company's mission is to be a progressing and emerging technology company with an ideal combination of cutting-edge tech, real-world sensibility, and create an urge to offer the customers with pioneering services. Moreover, XcelTec Interactive provides clients with uncomplicated, economical, technologically, and operationally efficient solutions that help their business develop meaningfully by accomplishing their goals.
GoodFirms' Research Process:
Mobile App Development at XcelTec:
At XcelTec Interactive, the experts' group is well-versed with clients' issues and provides smart and robust app development solutions. XcelTec's specialists understand the clientele's aims and support them by smoothly and flawlessly executing their business processes.
The in-house app developers' team provides a verity of mobile enterprise solutions to support clients and make them stand at the top in the app industry. Besides this, the app developers remain up-to-date with the prevailing market changes to effectively strategize enterprise mobility solutions.
Digital Marketing at XcelTec:
Web Development at XcelTec: