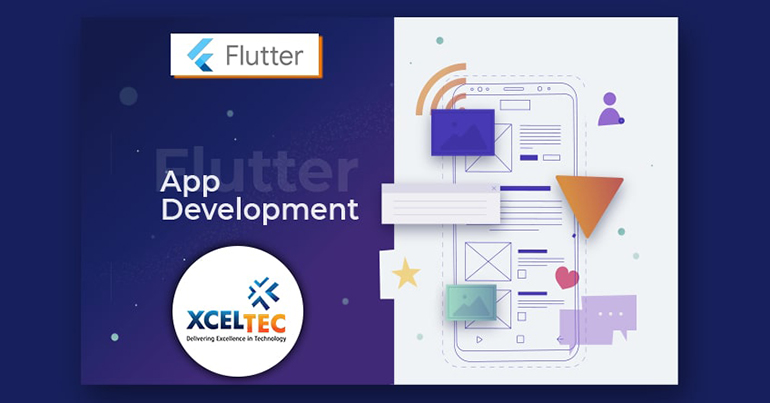 Should I Choose Flutter for Mobile App Development?
These days, the competition among the business is ferocious than it ever has been. This completion ratio forcing IT Companies to continuously research for something new to stay on the top in their industry. This is factual in the digital universe as well.
Businesses need to make sure that the users get the most beautiful and smooth digital experience while experience their applications, related to their choice of mobile design and operating system. Hence, businesses need to choose the right technology for mobile development. Recently Mobile App Development Companies use react native and Xamarin for developing a mobile app. But Google Flutter has been building great signs of progress silently.
What is flutter app development?
Why Choose Flutter for Mobile App Development
Services We Serve in Flutter:
Want to build an app with Flutter?
With several benefits of Flutter for Mobile App Development, it is no wonder that some of the best ground-breaking apps have been built using Flutter. Some of the renowned examples of Flutter apps are Google Ads, AppTree and Alibaba. Flutter provides many advantages like faster programming and testing times, cross-platform abilities with native-level experience, glibber apps and UI designs that your users will love to interrelate with. If you are in the hunt for the same kind of mobile app (For Android, iOS, Linux and Windows) for your industry, then XcelTec is a one-stop solution for you! Quick Inquiry