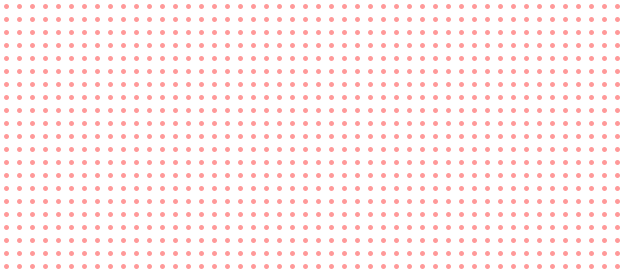 A Team of

Experienced Professionals
XcelTec operates following the mission of "Delivering Excellence in Technology" by constantly converting customer's requirements into creative & valuable solutions. We uphold forthrightness, the extent of fulfillment & reliability with our much-appreciated customers by creating a mainstay of work ethics, and constant improvement. With immense pride and confidence, we can state that we are positively treading the same path matching our mission.
At our organization, we are well aware that our customers are seeking personnel who are able to grasp their issues fully and sensibly come up with smart tech solutions. Be it their end clients, vendors, associates, or employees, XcelTec recognizes that our customer intends to make things easy for them.
XcelTec is a team of software engineers, technology champions, and fictive designers. We are focused on delivering amazing software products to our clients. Currently, we are 100+ software engineers, innovative designers, technology consultants, and digital marketers.A large headquarter in India. Also, we have a global presence and development offices in different counties in USA, UAE, Australia, Nigeria, and etc.
We are a leading web and mobile app development, outsourcing, and offshore software development company. XcelTec excels in every aspect of Microsoft technology, E-commerce, M-commerce, IoT, Blockchain, and open source technology.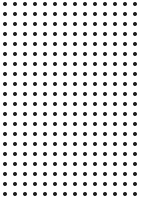 Meet Our

Professional Experts & Global Team