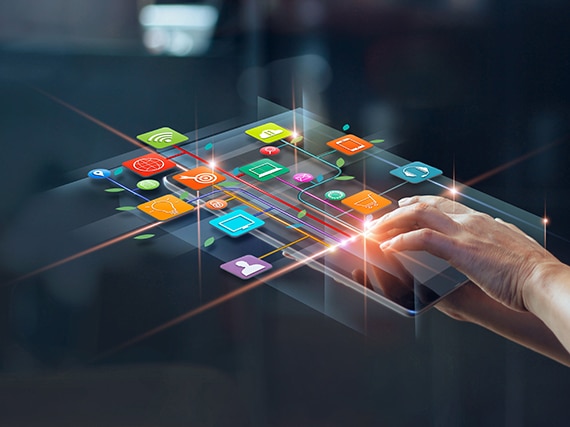 XcelTec Expands to The Middle East, Launched New Development Center in Zanjan Iran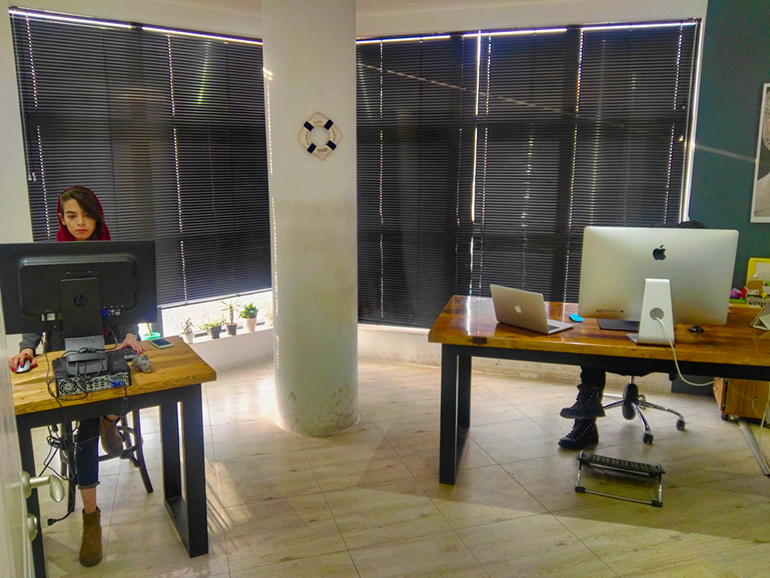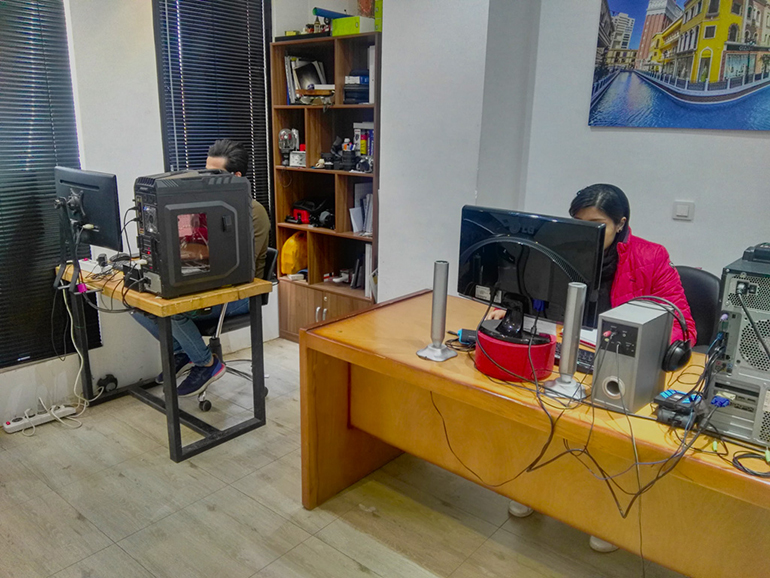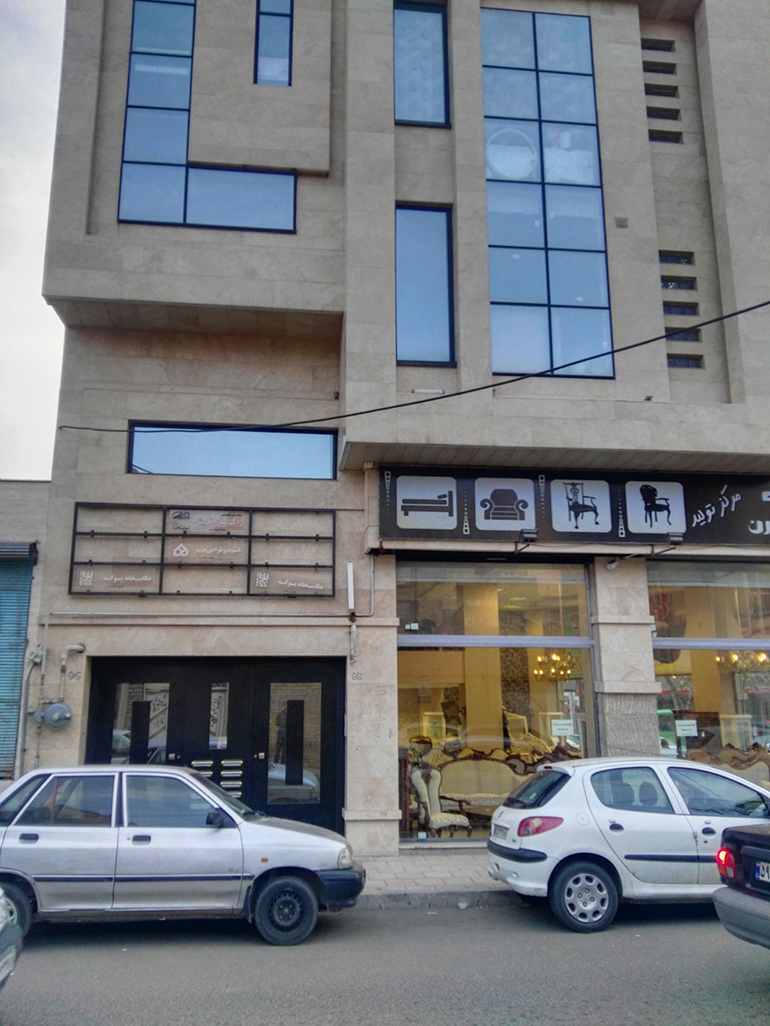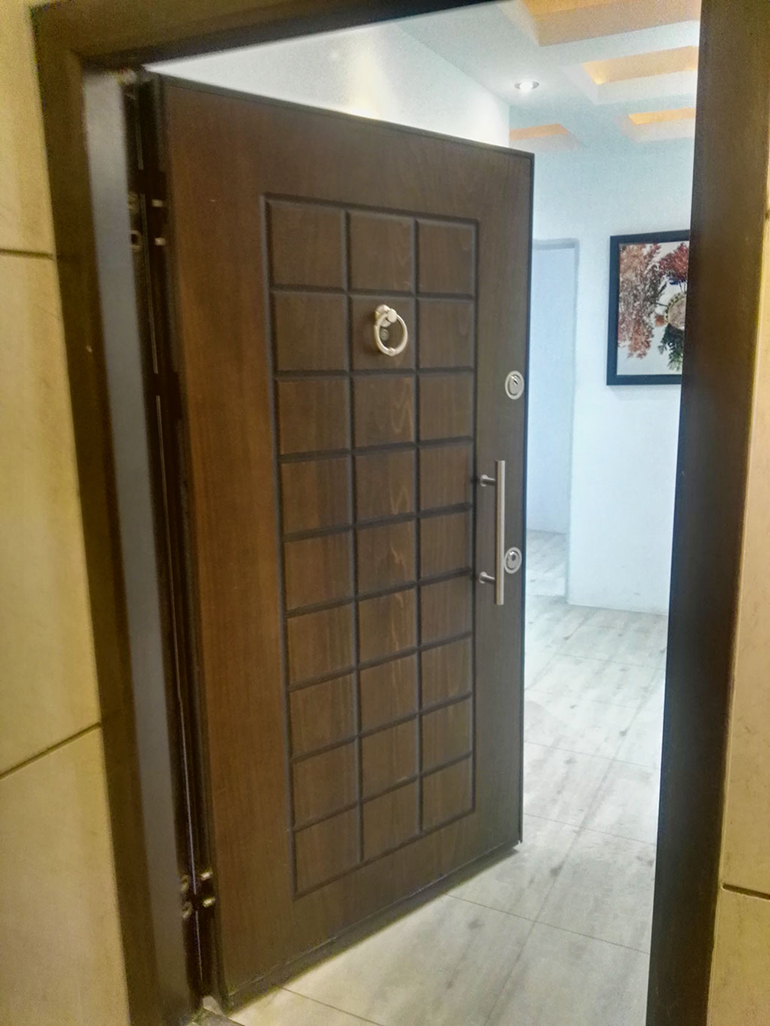 Prior to XcelTec, our founder had a well-paid job in a well-known software company in Ahmadabad. Vishal, after committing himself to walk alone towards is long term goal, XcelTec. Hence, in earlier 2016 we step into India's fastest growing industries where the pixel to pixel perfections and crucial deadlines where the priority of client. Recruiting and crafting sources as well as skill sets simultaneously established the startup as top-notch web and mobile development company offshore.
Building on their strategic vision for encouraging technologically rising economies, XcelTec now establishes a foothold in Iran by opening its Development Center in Zanjan Iran. An auspicious achievement was celebrated wholeheartedly by all the team members with joy and cheers.
The year 2019 has already started for XcelTec and how! With various business expanding, collaborations, new developments, and catching the latest technology. we have set the fresh standard for ourselves. Every year, we attempt to break the targets that we have set for ourselves and keep cutting new height in the field of IT and software development. In 2016, we start our journey and in 2018 we extending the limits and booming the facility in many countries like USA, UAE, Australia, Nigeria. As we continue with our wonderful IT journey and just before some days we launch our another Development Center in Zanjan Iran, here is some glimpse of our new Development Center in Iran.
Through this new development center, XcelTec is able to offer the following solutions in Iran and more potential organizations.
Software Development
Mobile Apps Design & Development
Website Design & Development
Web Application Development
Application Maintenance
Enterprise Mobility
Cloud-Based Solutions
Security Services
Digital Marketing