A Great Next-Gen Technology

Solution in IoT
Our IoT experts help you integrate advanced and wireless solutions into your business processes. Our smart team of developers will bring seamless solutions for observation, control, and management with the help of IoT technology. We can be your alliance in building a connected future.
IoT application development acquires you to compass investments, operate efficiency levels and high-effective performance, and authorize invention.
Industrial IoT Services
Wearable App & Integration
IoT Prototype Solutions
Product Engineering
IoT Cloud Integration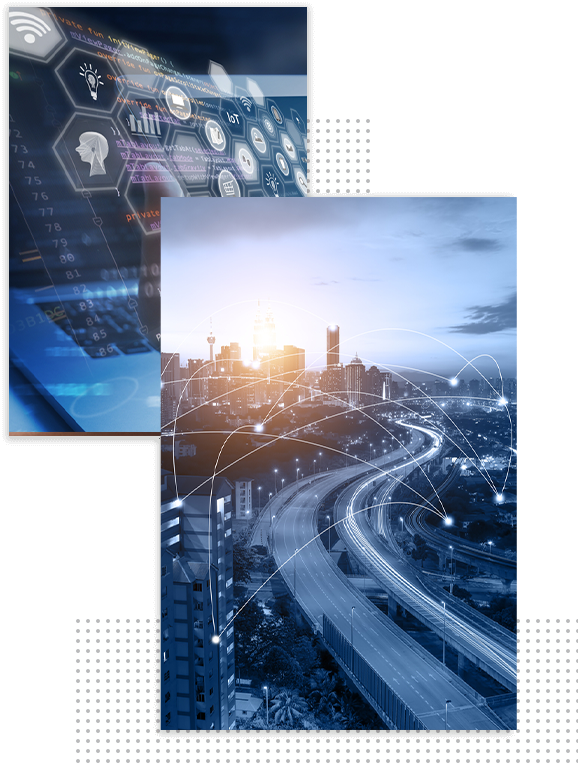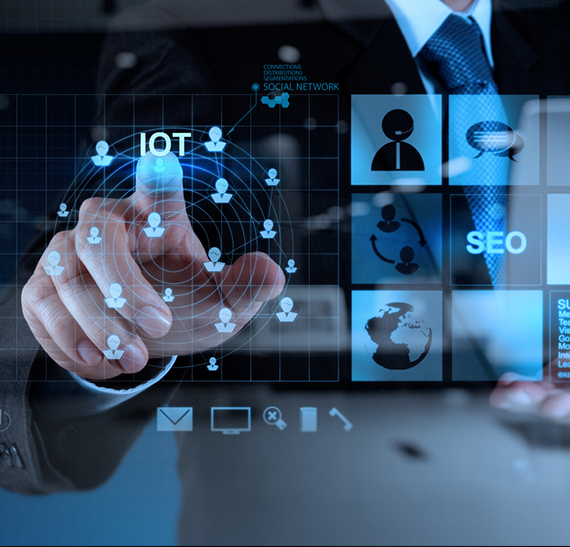 Why Choose XcelTec for IoT App Development
XcelTec having large experience in the development of web and mobile apps are known for one of the leading service providers of Internet of Things (IoT) development India. Our devoted team of IoT app developer India is endlessly working to give the best for both the client and the world. Furthermore, we have the best team with depth in knowledge of the particular industry to take your business to an unpredictable level.
Generate Revenue Streams
Analytics Capabilities
Efficient Processes
Improved Asset Utilization
Cost Savings
Improved Productivity
What is IoT App Development
With the addition of technology, wireless devices are mopping up at a speedy pace. The interaction between the human, the human-devices has varied. People like to use remotely controlled phone, fridge, car, headphones, lamps, wearable devices, house-holding appliances, and many things in between. In short, the Internet of Things (IoT) has taken most of everything when comes to IoT application development. These devices are connected using WiFi, Bluetooth, Wireless, NFC, and most likely mobile phones are used as intermediate. So transfigure your phones to smartphones.
Applications are matched with any environment however, being for consumer use or big enterprise systems. The application is driven with an absolute range of management solutions of device assuring your connected system is easy, time-tested, and meets your specifications.
Hire Dedicated IoT Developer
We at XcelTec have the skillful resources and know-how to provide the IoT solutions that fulfill your needs. We use the latest technologies trends for providing the best services for IoT development, Industrial IoT Services, Wearable App & Integration, IoT Prototype Solutions. You can hire IoT developers from us on a project or a monthly basis.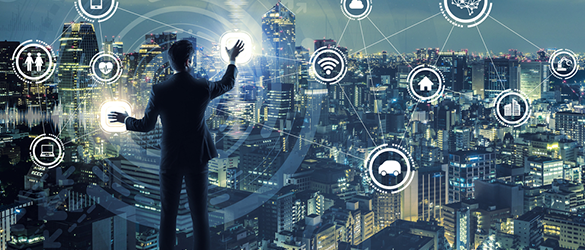 We Also Provide More

SERVICES