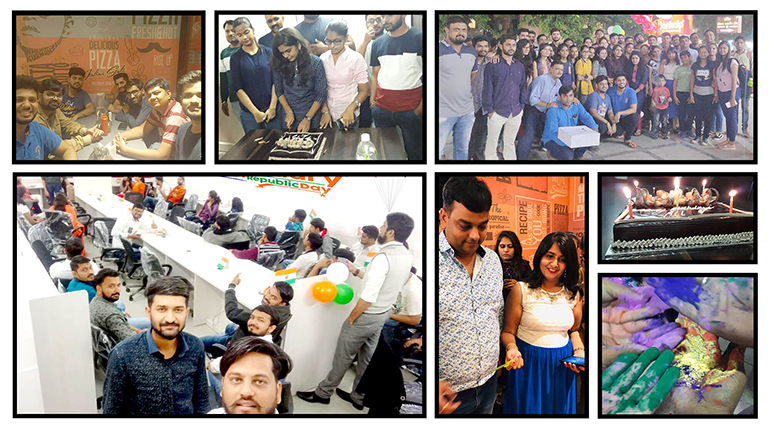 Work-Life at XcelTec – Best Place to Work for Software Engineers in India
XcelTec is a 4 years old software outsourcing company with 3 states of the art development centers in (India, Iran, and Virginia) and 400+ clients across the world. Headquartered in Ahmedabad city, Gujarat. A few of our technical expertise includes Web Development, Mobile App Development, IoT development, Blockchain, cloud consulting and agile project management. We empower organizations across the world to build the software development teams they need through a sole engagement model – virtual employees.
We are the code troopers. XcelTec is all about enabling small and medium-sized businesses on their growth trajectory with a top-notch dedicated global team of employees and Virtual Employees. We have 60+ highly skilled code artist at our India development center. We follow the sole engagement models that allow businesses owners to bring about productive change in their respective domains. We are programmers, trendsetters and idea creators who use the next generation technology to streamline the complexities
See What Our Employees Say About Us:
What You Will Find With Us?