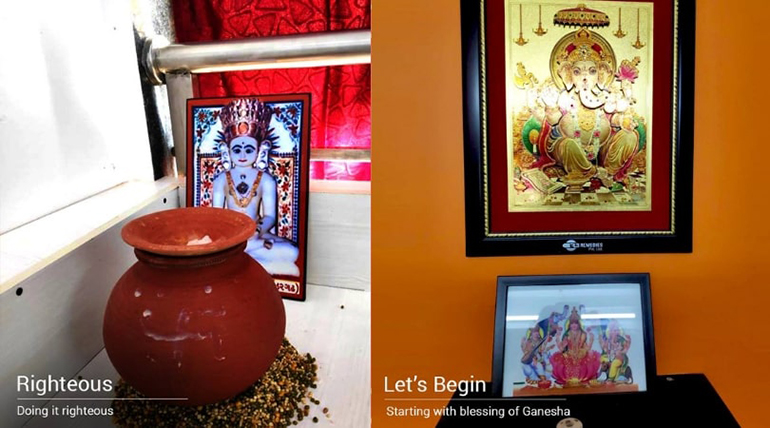 XcelTec Continues to Expand! New Office, New Beginning
New Office, New Beginning, New Chapter of XcelTec – Web & Mobile App Development Company
Since the very first day, being Web & Mobile App Development Company, we have been continuously growing and believe in transforming the ideas into reality. We constantly live by the motto "Deliver Excellence in Technology and does it righteous". We are cheery to impart you all that we have done with our new and beautiful whopping office.
After a long come across for the ideal place, to begin with, a new stage of XcelTec. At last, we determine the great place and felt that this place is perfect for our new chapter. And at that moment the journey of the third chapter in the chronological backdrop of XcelTec has begun.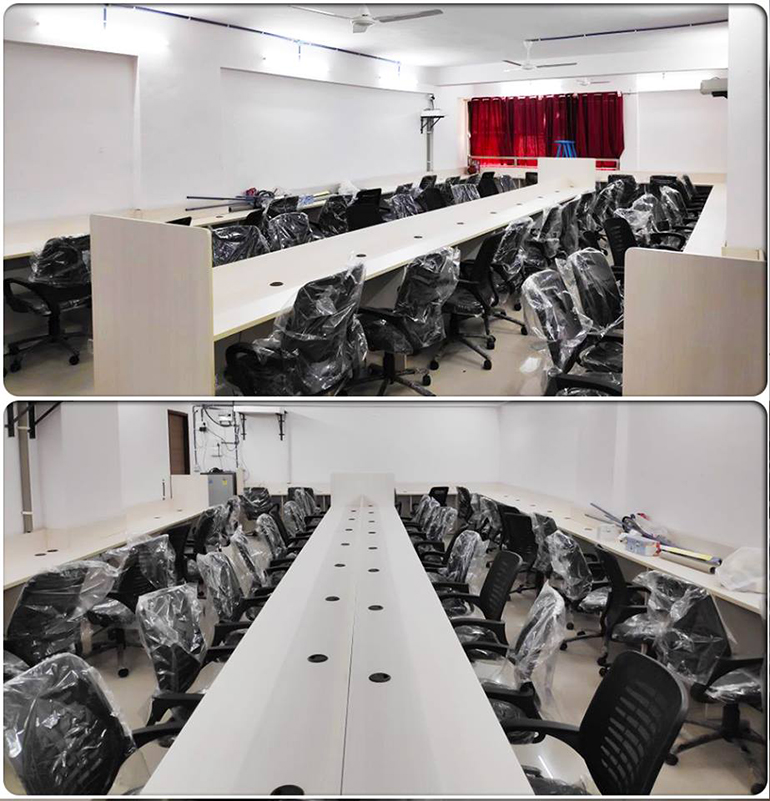 Every one of these questions emerges and to find solutions to this we always had the help of all the XcelTec Techians, their eagerness and vitality unquestionably made this excursion simpler. With everybody's help and diligent work, we were at long last prepared for the enormous day (date for new office opening) The Inauguration Day.
The day started with the "worship "taking blessings from the enormous God to give us the potency and strength of mind to keep up the good work and move forward and grow more and more. After the worship, we are moving forward to arrange all the office stuff and then time to relief and postured for a photograph that totals up one of the most memorable days of XcelTec. You can get the glimpse of this journey of XcelTec through photographs that captured our memorious days and we posted on our Facebook Page. With the new superior office and big capacity of space we are looking for
Web Development
Mobile App Development
Digital Marketing Services
Cloud Services
Designing Services
Hire Dedicated Developers
Currently, I am setting in our new office writing the blog and feels like I am reliving all those moments. I trust the XcelTec will archive numerous such lovely achievements in the upcoming future and many more marvelous branches will continue adding to this.