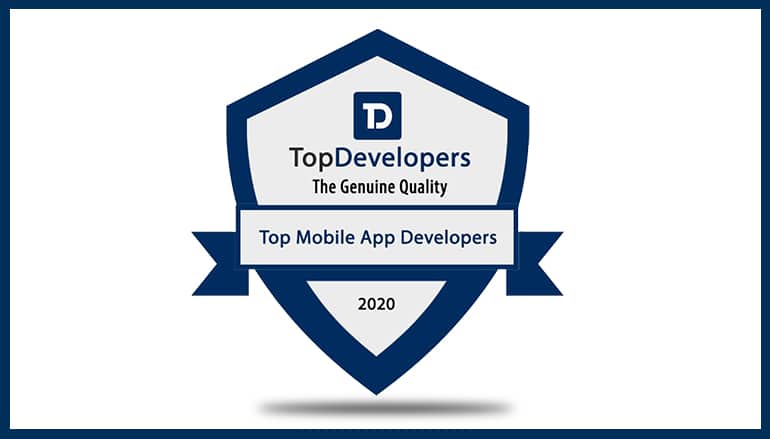 TopDevelopers.co Names XcelTec as Top Mobile App Development Company
XcelTec Glorifies Among the Top Mobile App Development Company at TopDevelopers.Co
XcelTec is one of the leading Web and Mobile App Development Companies in the software industry providing admirable mobile app and websites solution with full package development services from consultation to crafting custom mobile apps and websites.
The company is listed among one of the top mobile app development company that assist their client in android, iOS, swift, cross platform, reactnative, flutter and various mobile app development platforms. XcelTec is well known mobile app Development Company in the market for providing user-friendly, clean, and well-organized business solution to its client.
The company excels in offering all the aspects of web and mobile app development along with digital marketing for several businesses like e-commerce stores, medical & health sector, and advertising and much more. The extremely skilled and passionate web application developers at the organization employ the latest web technology along with organized engagement and system integration techniques to ensure the client's business grows by leaps and bounds.
E-commerce Development Services
XcelTec knows how a beautiful and functional online store can boost a client's business and so the company strives towards making, designing and building amazing E-Commerce portals. The team of experienced e-commerce developers at XcelTec understands the client's requirement and implement their ideas with their own thoughts and then build a website which fulfills all their needs.
XcelTec matches the client's prospects by providing them a solution that is customization of their innovative ideas. The company focuses on providing such an app or website to client's which drives their business to new objectives by attracting the maximum number of clienteles.
Mobile App Development Services