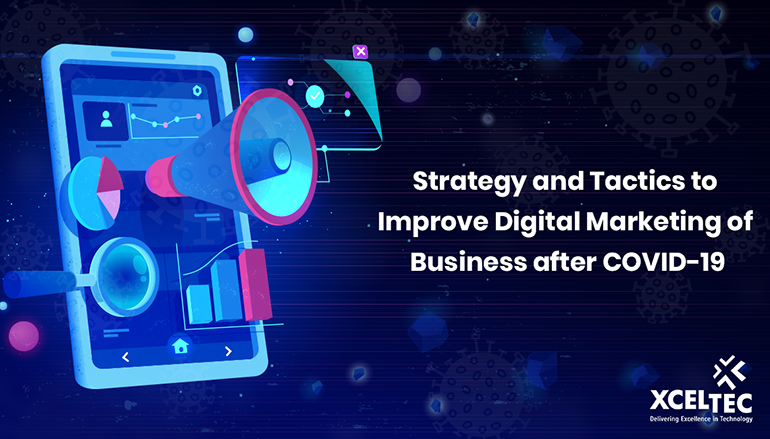 Business, Search Engine Optimization, SEO
Coronavirus outbreak has impacted almost businesses across the world. Almost business professionals conceive about the strategy for resume & improve their business after COVID-19 crises.
Read More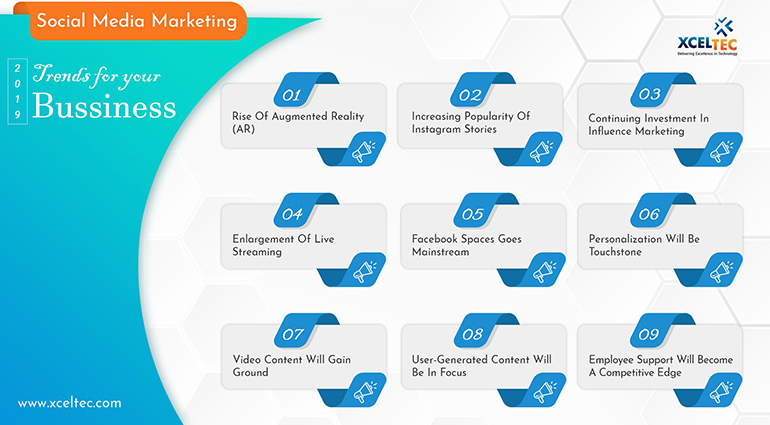 Marketing Trends, Search Engine Optimization, SEO
Social media marketing is booming as more entrepreneurs choose for addressing a vast gathering on several social media platforms. Here we give some remarkable trend to make the most from social media marketing.
Read More