Online eCommerce App & Website
E-commerce is a retail cutting-edge, with innovative online stores and mobile applications. Consumers want smooth navigation and value-added performance with online e-commerce stores and mobile apps. The best e-commerce platforms currently available are React native apps and ReactJS websites. Business owners can choose mobile app platforms and build powerful E-commerce App for E-Commerce stores for getting more benefits for their business. Many business owners avoid thinking about websites and mobile apps as they think that is a time-consuming process. XcelTec's solution for those business owners who want an efficient E-commerce online business is both an e-commerce website and mobile apps. We offer a fully-featured 
mobile app solution
 & website for e-commerce stores at affordable prices at just ($2,999).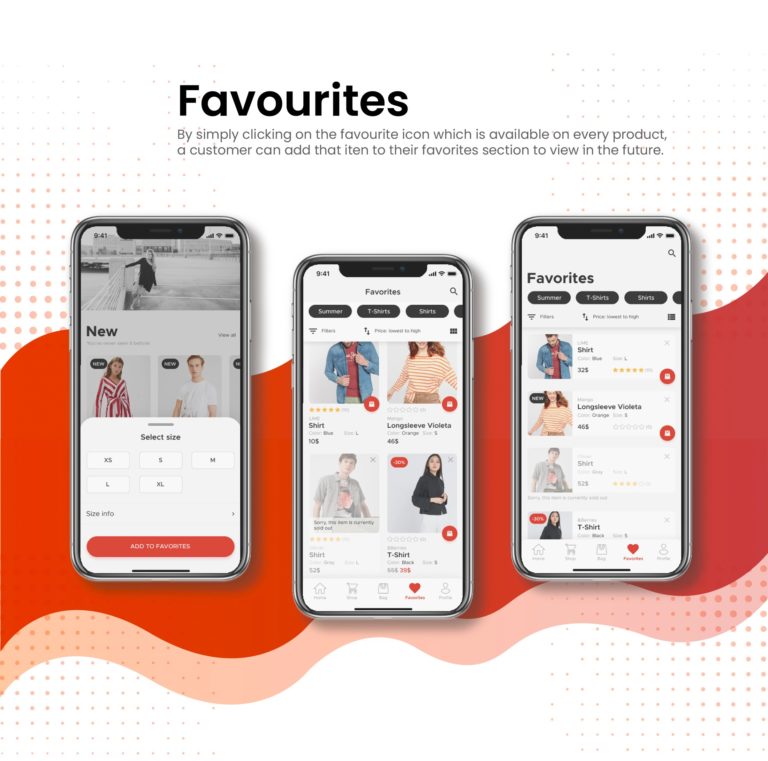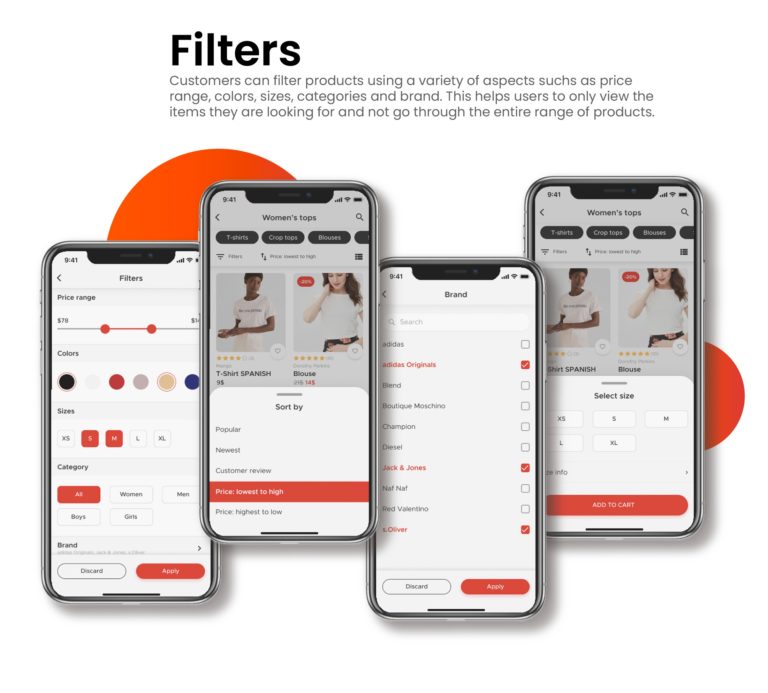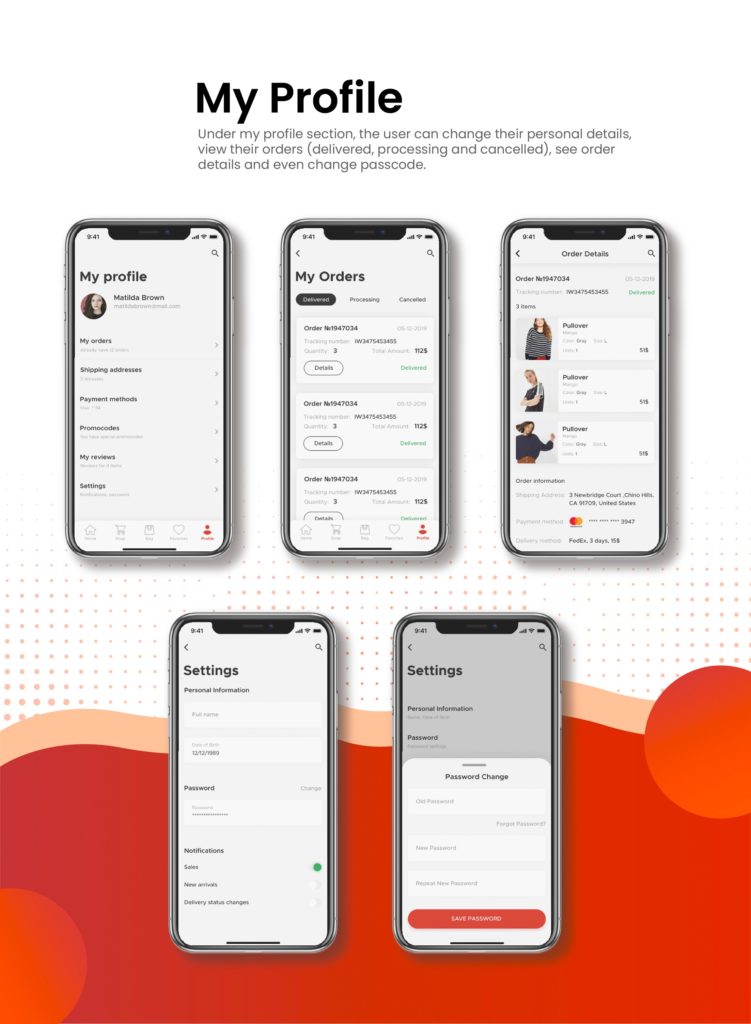 What You Will Get From XcelTec?
A complete E-commerce App & website for online selling business  – E-Commerce Solutions like Admin Panel, E-commerce Website, and Mobile Application for Android and iOS.
Fast and beautiful website and mobile app
Admin dashboard for manage the product
Created with: NodeJS, Express, MongoDB, React Native
No dependency on your old website
Easy to install and delivery your own app
Saving your 1000+ hours of development and a great way to create your project
Build your separate app and delivery to both Appstore & Google Play
Run effortlessly and well tested on both iOS & Android from our QA team.
Want a Fast Solution for Your E-Commerce Store or E-Commerce Mobile App?
Selling products online has become essential. Many people shop on their phones – the most valuable real estate is in their hands. XcelTec is your one-stop solution for all your E-Commerce needs. Contact Us Now. Let's discuss your requirements.
* Hosting, App Store, Google Play Store, All Third Party Plugins & Customization charges will be extra.
* Only one Payment Gateway is included in this package. An extra payment gateway can be added with extra customization charges.
Click Here to Schedule

Live Demo