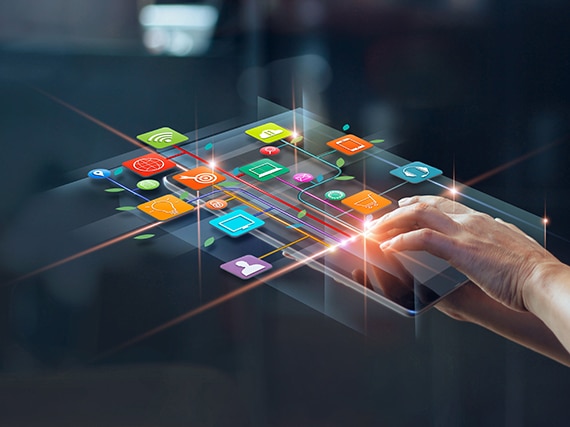 Uncategorized
XcelTec follows a simple process of Connect – Engage – On Board when it comes to recruiting new Tech Talents. The general practice of posting a job ad on job portals and waiting for candidates to send resume are gone for good.
Read More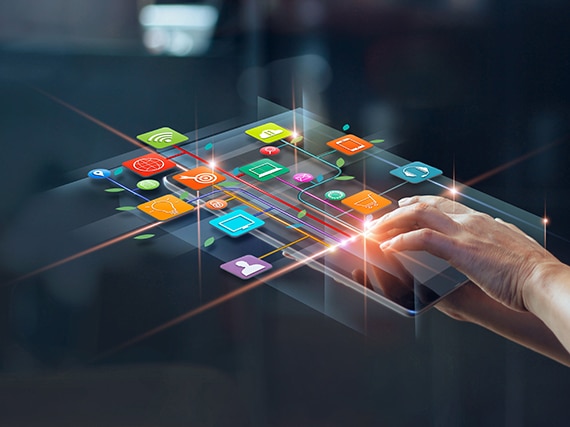 Uncategorized
What is Multisite? Multisite is a WordPress feature which allows users to create a network more than a one sites on a single WordPress installation. Available since WordPress 3.0, Multisite
Read More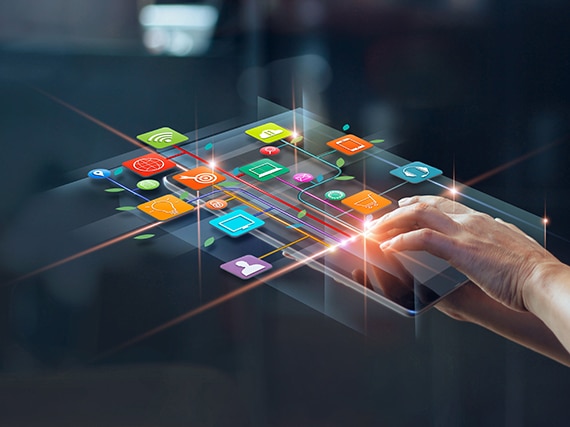 Business
Cloud services means services made available to users on demand via the Internet from a cloud computing provider's servers as opposed to being provided from a company's own on-premises servers.
Read More